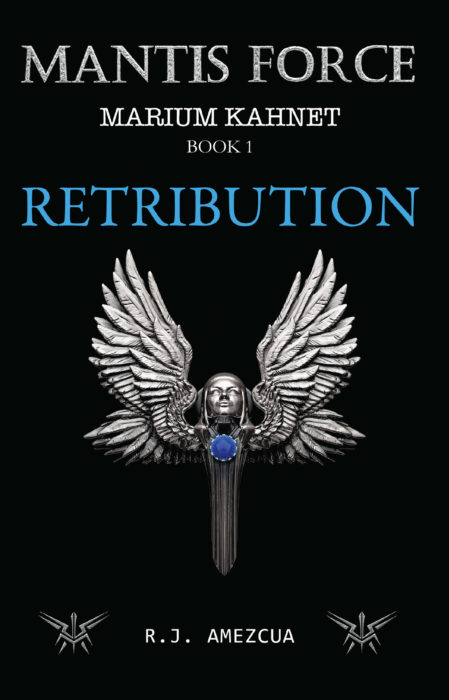 Author:
Ages:
Genres:
BookTags:
Publisher:
Decades after global infanticide, the merciless Necrogog legions seek to to kill the promised Mantis messiah.
Decades after global infanticide wiped out millions on the planet Ramah, deep scars remain in the hearts and minds of the survivors. Though the massacre is over, the merciless Necrogog legions who committed the atrocity still threaten multitudes of star systems, following their primary objective: to kill the promised Mantis messiah, whose birth mother is a member of the Holy Order, Marium Kahnet.
Jazrene Vallo, a member of the Order, lost her beloved family during the Necrogog attack. Now she devotes her life to her sisterhood, following the instructions of a divine messenger to restructure the Holy Order and keep at bay the enemies within the Ramah government who are seeking ways to prosecute her for war crimes. But her plans are interrupted when she receives a report regarding a group of wayward sisters who left Ramah seeking retribution against those responsible for the slaughter of their families, namely the Kravjin—the master sorcerers who orchestrated the attack on Ramah. Out of desperation, Jazrene hires the services of elite mercenaries to capture the deadly rogue sisters and return them to Ramah for assimilation back into the sisterhood. For if she can't halt their mission, the Order will forever carry a shameful bloodstained blemish.
Unbeknownst to Jazrene Vallo, the wayward sisters have already set unimaginable destruction in motion that cannot be stopped.
Book 1 of the Marium Kahnet series.