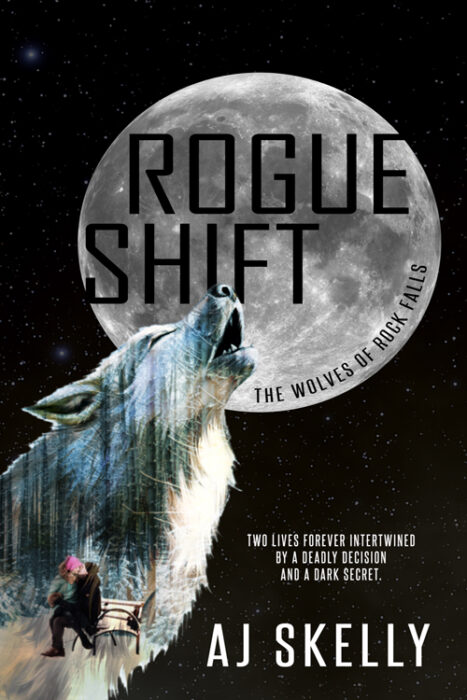 Author:
Ages:
Genres:
BookTags:
Publisher:
Two lives forever intertwined by a deadly decision and a dark secret.
An outcast all his life because of his half-human, half-werewolf genes, Kyp is finally getting a chance to belong with the Wolfe pack.
Though fully human, Rachel never cared about his mixed blood. When a family tragedy strikes, Rachel makes an impulsive decision with deadly consequences. Kyp must come to her rescue. But when saving her turns her into a werewolf, it sets off a chain of events that puts them at odds with the Wolfe pack, and brings them straight into the path of the Wolfe's greatest enemy—Victor Atwood.
War is coming to the packs, and Kyp and Rachel are at the center of it. With their fledgling love and a tenuous mental tie their only weapons, they must overcome the wrath of Atwood. But a toxic secret threatens to devastate them, destroying not only them but the entire Wolfe pack as well.
Book 2 of the The Wolves of Rock Falls series.