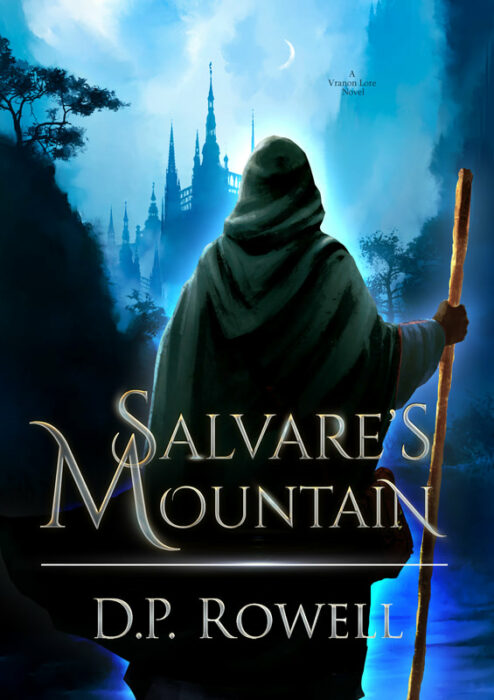 Author:
Ages:
Genres:
BookTags:
Publisher:
When an entire civilization falls prey to an addictive magic that blurs the line between good and evil, one rebel defies the powerful order with nothing but the truth.
Gideon can dream in alternate realities, but he'd give anything not to.
Those who can dream like Gideon must devote themselves to the grey—a magic the citizens of Anchorton crave like starved animals.
The masters known as the bards have everyone eating out of the palm of their hands, but Gideon knows better. The grey stole everything he ever he ever loved from him.
Determined to get it back, he must convince those he loves that life is somehow more blessed without this addictive magic, but in his attempt to purge such a magic from the city, his dreams force him to face a truth he refuses to believe.
His gift with the grey runs deeper than any before him.
Now he must choose. Give in to the grey? Or start a revolution.
Book 1 of the Vranon Lore series.