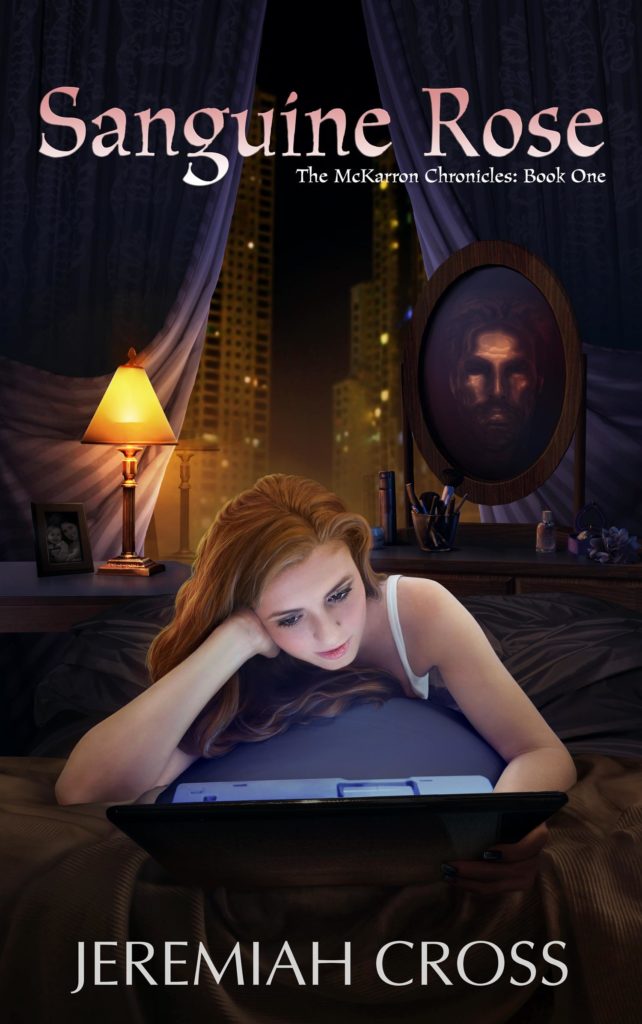 Author:
Ages:
Genres:
BookTags:
Publisher:
Lorehaven may use referral links. As an Amazon Associate, we earn from qualifying purchases.
Leslie McKarron's father, Steven Wilkerson, died before she was born. She always longed for a relationship with him…just not after he was dead.
Steven was a hitman in life and is trying to escape hell by promising to ply his trade in order to bring more souls to the infernal region to take the place of his own. However, he needs Leslie's help to succeed. Leslie is torn between wanting to find out about the father she never knew growing up, and her mistrust of the evil man her mother warned her about all her life.
Heaven and Hell take notice of Steven's actions… The stage is then set for an epic battle in the physical and spiritual worlds between good vs. evil, and father vs. daughter.
Book 1 of the The McKarron Chronicles series.