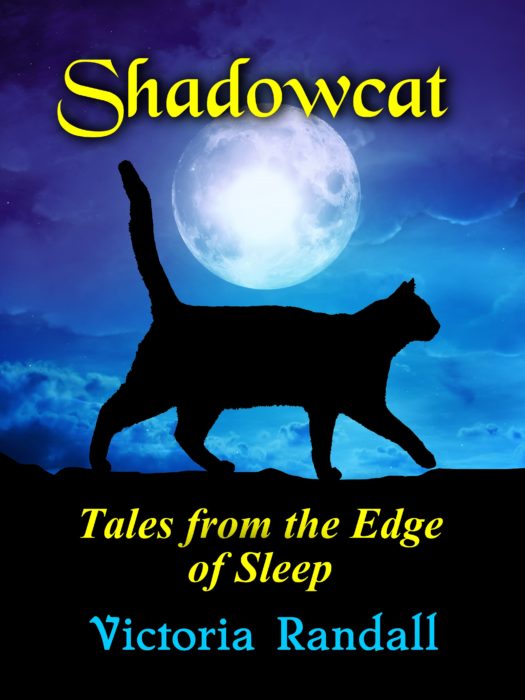 Author:
Ages:
Genres:
BookTags:
Publisher:
Lorehaven may use referral links. As an Amazon Associate, we earn from qualifying purchases.
There is a misty place between sleep and waking, where if you wander long, you may find yourself caught in a world of strangeness. You may meet the irrepressible Shadowcat, recruiter for the Catmasters Guild, who use cats as weapons. You may hear of a colony of spacefarers who have vanished completely, or encounter a sandwich with a terrifying ultimatum, or meet the last known human being in the universe. You may find that the voice in your mind is not yours at all, or learn that time travel has its drawbacks. Who knows what you may encounter if you wander far on the edge of sleep, the edge of the universe.
Book 1 of the Tales from the Edge of Sleep series.