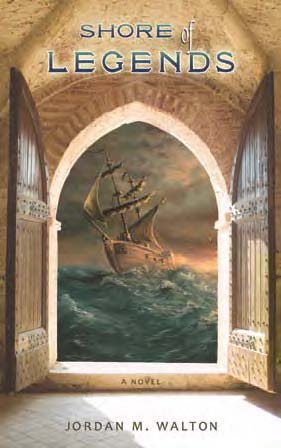 Author:
Ages:
Genres:
BookTags:
Publisher:
Lorehaven may use referral links. As an Amazon Associate, we earn from qualifying purchases.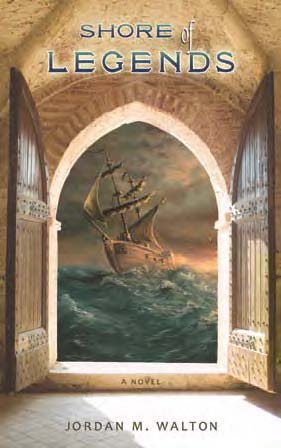 Puzzling disappearances. Mythical creatures. An accidental soldier stumbles into an ancient war. Choosing a dangerous path in the vast mountain range above their town, Adrian Castello and his friends set out to investigate a mysterious local legend. Armed with hatchets and a hunting bow, they travel unchallenged through an ancient forest.
But dusk has a way of catching explorers by surprise. When a coastal storm blows in and pieces of the puzzle begin shifting once more, Adrian wonders if they've made a terrible mistake.
Enter a maze of dark passages, voyages at sea, and a chain of islands where the legends began. A fast-paced fantasy or young adults and all who love adventure.