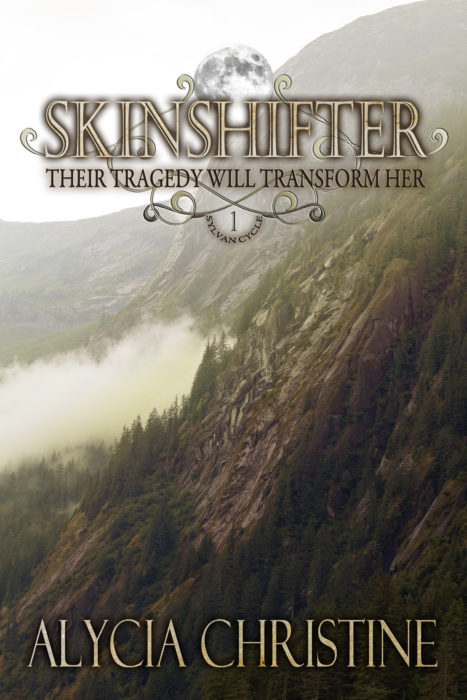 Author:
Ages:
Genres:
BookTags:
Publisher:
A skinshifter must overcome her curse and unite with other war refugees to defeat the deadwalkers who massacred her clan.
The full moon revealed her humanity. Now the hunters know her secret…
Skinshifters are a curse. The Asheken deadwalkers proved that fact when they used skinshifters to spy against the Sylvan races during the Second War of Ages. Now, after three centuries of peace, the deadwalkers have found a secret way back onto the Sylvan Continent and this time they seek not just to conquer their enemies, but to enslave them body and soul. When the Feliconas Clan suffers the deadwalkers' first raid, one werecat—a skinshifter who has concealed her abilities—survives the massacre. Even as Katja struggles with her grief and guilt over her murdered kin, she must unite with other Sylvan refugees to defeat the deadwalkers before they can butcher and defile the other races.
But can this skinshifter trust her newfound allies or will their secrets prove even more treacherous than her own?
Book 1 of the Sylvan Cycle series.
When an ancient evil reemerges, only an orphan werecat stands between the Sylvan races and a fate worse than death. But can Katja Escari overcome her biases and her thirst for revenge in time to assemble a functioning resistance? Alycia Christine's Skinshifter, first book in the Sylvan Cycle, sinks its fangs into a meaty plot pumping with action. A massive cast representing the full menagerie of fantasy creatures from basilisk to werewolf allows for complex politicking and a critical examination of racial prejudice. Although the story dips a claw into paranormal romance, it really finds its stride in its refreshingly realistic depictions of platonic friendship. Deft description crafted with an obvious love of language makes it pleasurable to watch as a scrappy band of companions morph what might have been a standard quest story into something fresh and distinctive.
Best for: Older teens and adults.

Discern: Strong bloody violence, some disturbing vampirism, a couple scenes of sensuality and anatomical description, and a nongraphic allusion to sexual assault as well as various forms of magic permeating the story; God is present as the "Creator," but souls are subject to lesser good and evil forces.