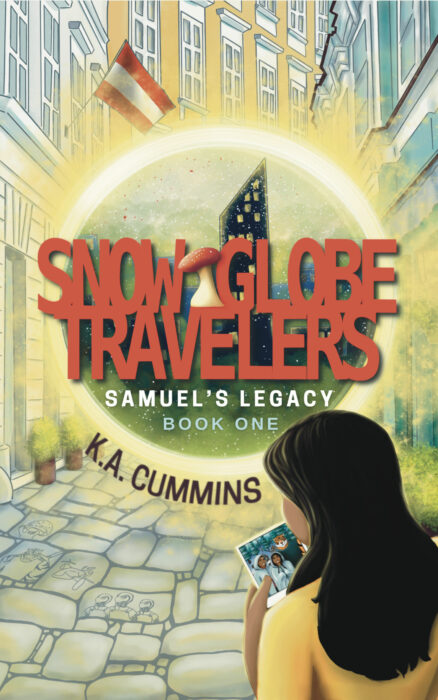 Author:
Ages:
Genres:
BookTags:
Publisher:
Lorehaven may use referral links. As an Amazon Associate, we earn from qualifying purchases.
In the heart of Vienna, twelve-year-old Sarah Ann Reisende wanders into a mysterious shop where snow globes double as portals to other worlds. After breaking the globe tethered to Earth, she discovers a cryptic note scribbled on the back of a photograph. The note links her father, who left before her third birthday, to a place called Elohi. Could this be a chance to find her father at last?
Unable to return home, Sarah follows the lead into the world of Elohi. But an army of vicious hybrids led by a genetically engineered warrior named Malvine now rules the once peaceful planet, and she becomes a target as Malvine wants to use the shop's connections to wage war.
Can Sarah uncover the truth behind her father leaving and find a way home before Malvine gains control of the shop?
Samuel's Legacy is the first book in the Snow Globe Travelers series. A middle-grade science fiction series aimed at ages 10+.
Book 1 of the Snow Globe Travelers series.