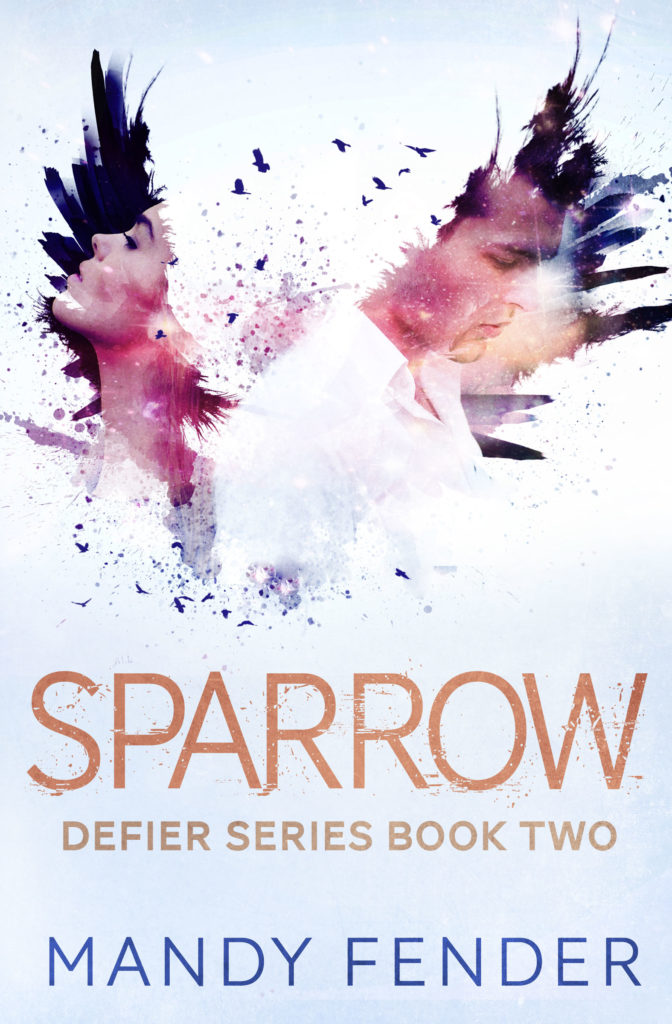 Author:
Ages:
Genres:
BookTags:
Publisher:
As an army rises, so does one girl's faith … and it will change everything.
The fight has only just begun …
Lennox Winters is guilty. She stood in defiance against the Regime when no one else would. Now she must train to become a Sparrow and fight for what she believes.
When the war breaks out in her hometown, she is forced to decide whether she will obey orders or rebel against the authority she respects. Either way, she must protect those she loves most, no matter the dangers.
As she navigates new territory with her loyal best friend, she'll risk her life, and even her soul, for victory.
In war, sacrifice is inevitable.
Is her faith enough to get her through the fire?
Book 2 of the Defier series.