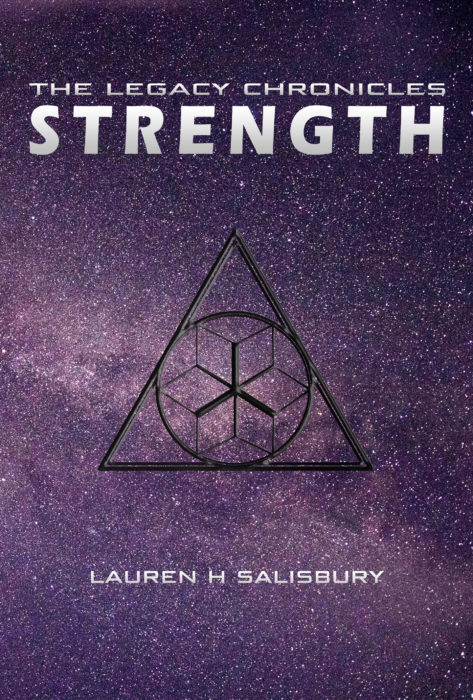 Author:
Ages:
Genres:
BookTags:
Publisher:
In an Esarelian court rife with intrigue and prejudice, the Ra'hon's daughter will need powerful allies to help protect her adopted human son.
First she has to fight to adopt her son; then she has to fight to keep him.
Reemah is a Ra'hos. She has led a life of privilege and luxury, flouting the rules to suit her every whim. Now she must face the consequences of breaking those rules to save a human infant. What will her father demand in return for allowing her latest, most reprehensible, disobedience?
Mahsan has grown up in a world where he doesn't belong—always alone, always less than his peers. He longs for a place to fit in, a place to be himself. Can discovering the truth about his past hold the key to his future happiness?
Amidst court intrigue and deadly plots, will one mother and son out-manoeuvre unseen enemies to stay together, or will rash decisions tear them apart?
Part of the The Legacy Chronicles series.
NOTE: Strength can be read as a standalone novel. However, for maximum enjoyment, The Legacy Chronicles are best read in order, starting with Courage.