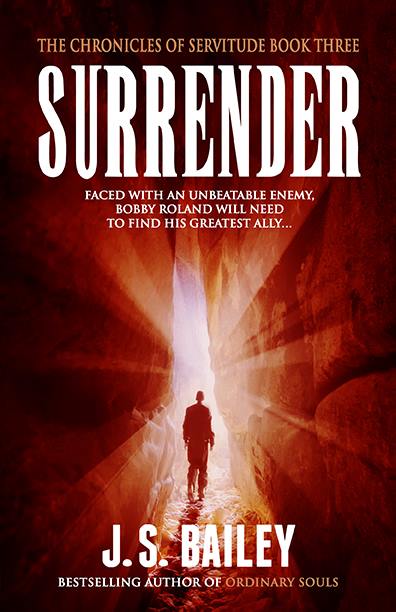 Author:
Ages:
Genres:
BookTags:
Publisher:
Bobby Roland, a socially-awkward psychic, must face an enemy who can make people see and hear illusions.
Bobby Roland has spread himself too thin.
Bobby has finally found a demoniac to cleanse. Before the exorcism is complete, he learns that someone is plotting the assassination of a local humanist leader.
When Bobby's enemy, Thane, appears at a party with threats to kill everyone, Bobby realizes he can't save them all on his own. But Bobby doesn't give up easily. He flees town to find help and discovers it in the most unexpected of places.
Can Bobby and his new friend save everyone before it's too late?
Book 3 of the The Chronicles of Servitude series.