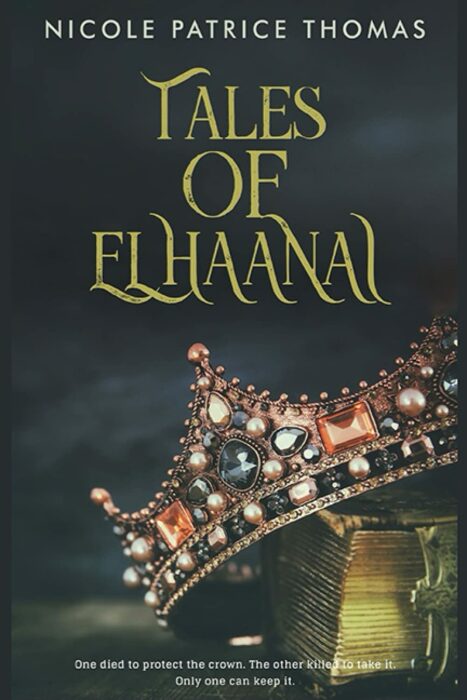 Author:
Ages:
Genres:
BookTags:
Publisher:
In a land divided by greed and the desire for power, what was once remained in the shadows is grasping for a foothold over the light.
In a land where evil has infiltrated the hallowed halls of its rulers, leaving deception and death in its wake, Alric will discover who he is and must master his gifts all while battling an insidious force creeping just beneath the surface of the hierarchy. Allegiances will be made and broken, spells will be cast and power will either come from the light or be lost in the darkness. Alric and his companions must develop the fortitude to see their journey to the end, facing both future and past, even if it comes at great personal cost.
Book 1 of the Tales of Elhaanai series.