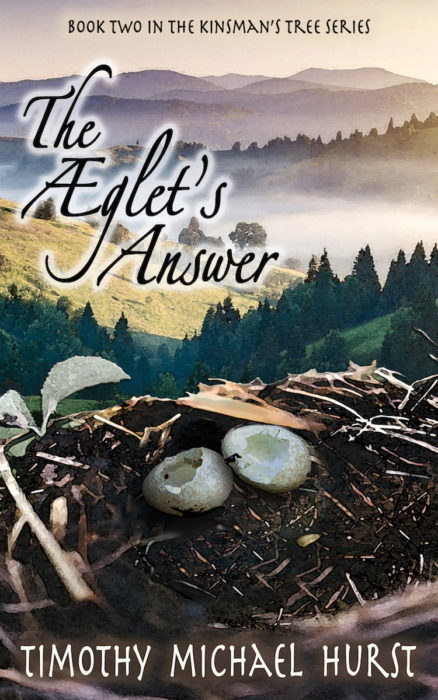 Author:
Ages:
Genres:
BookTags:
Publisher:
Experience the impact of walking by the Spirit on a world under demonic oppression.
Their mission to locate the Kinsman thwarted, Company Jasper yet languishes in the clutches of the perverse Doctor Scarsburrow. Meanwhile, Nat's discovery of the Kinsman's Tree brings him into contact with friends old and new. Employing mysterious abilities and the aid of an unlikely ally, Nat plans his return to Sakkan with hopes of rescuing his mother and friends from captivity. But little does the young Etom know that his involvement with the Kinsman's Tree will call down unwanted attention on his friends back in Endego, placing them in danger.
Book 2 of the The Kinsman's Tree series.