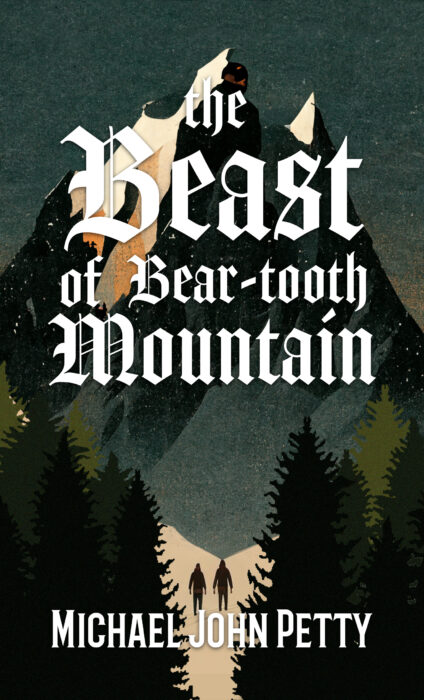 Author:
Ages:
Genres:
BookTags:
Publisher:
Lorehaven may use referral links. As an Amazon Associate, we earn from qualifying purchases.
For years, Jordan and Deon had only one goal: to successfully hike up Bear-tooth Mountain. After embarking on their journey, the pair discovers something dark hiding up on the mountain, something they wish they hadn't ever found. Strange sounds, horrific legends, and an eerie warning from a crazed preacher are only the beginning of this spiritual thriller, which threatens to rip out our heroes' souls and eat their hearts alive.
Somewhere between an extended short story and a novella, Michael John Petty's debut literary work is a fantastical tale that pulls from ancient history, native folklore, and the tales of old to challenge everything you thought you knew about what makes its home deep in the shadows.
So, come and climb the mountain if you dare. You won't make it back unscathed, that is if you make it back at all.
Book 1 of the The Bear-tooth Mountain Archive series.