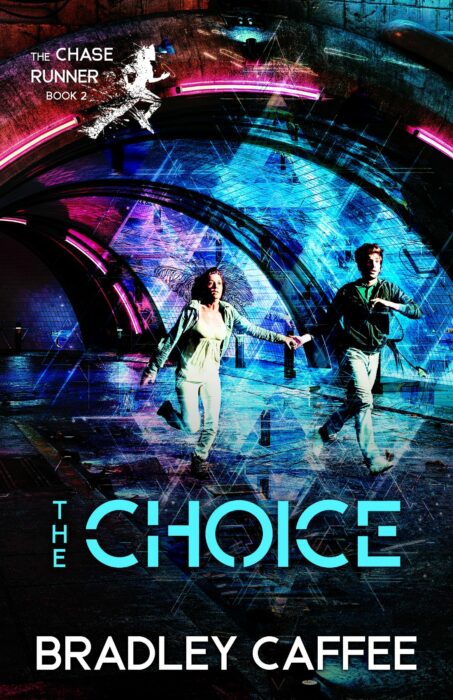 Author:
Ages:
Genres:
BookTags:
Publisher:
The chase is over; the world is freed; but the law remains.
The Chase is over. The world is freed. But the Law remains.
In the aftermath of the Chase, the world is divided. Struggling to maintain its chokehold on the population, the World Coalition broadcasts its persecution of the Liberated, those who celebrate life free from the Law-including Sheila Kemp, who is suffering the unbearable cost of telling the truth.
Forced from the safety of their hideout, Willis and Perryn embark on a mission to discover a new set of friends in a rebel group known as the Underground. With the help of an informant known only as the Watcher, the two join a daring rescue in the heart of the capital of the Western Alliance-one that reveals the truly sinister intentions of the Chairman.
The mission takes a turn when the group is forced to make an impossible choice with consequences that could prove invaluable or catastrophic. The fate of the Underground and the hope of the Liberated might hinge on their discovery-one that might not only threaten the world but also unravel the confidence in each other they've forged since the Chase.
Book 2 of The Chase Runner series.