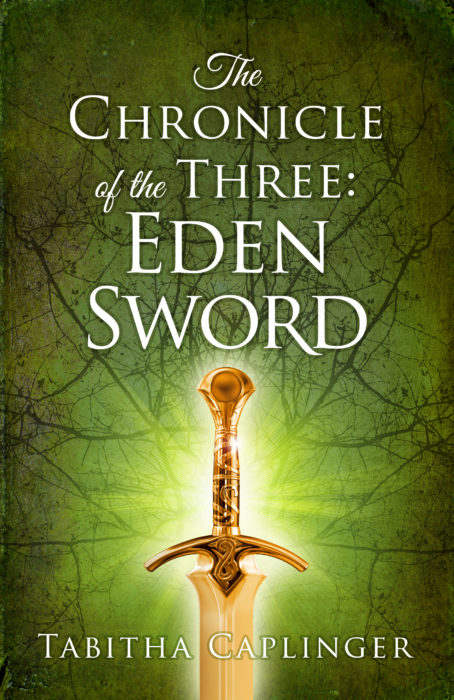 Author:
Ages:
Genres:
BookTags:
Publisher:
Lorehaven may use referral links. As an Amazon Associate, we earn from qualifying purchases.
The final showdown is fast approaching, and a grief-stricken Zoe is forced to count the cost of her destiny. As the losses mount, her strength wanes.
Even if the Chosen find the Eden Sword in time, will Zoe be strong enough to wield it? Will she be able to stand against the darkness as the promised Daughter of the ancient prophecy? Or will she be consumed by the fear of her nightmares becoming real?
Fear or faith?
Even the Chosen must choose.
In this final installment of The Chronicle of the Three, light and darkness collide as Zoe discovers there is more than one battlefield in this war.
Book 3 of the The Chronicle of the Three Trilogy series.