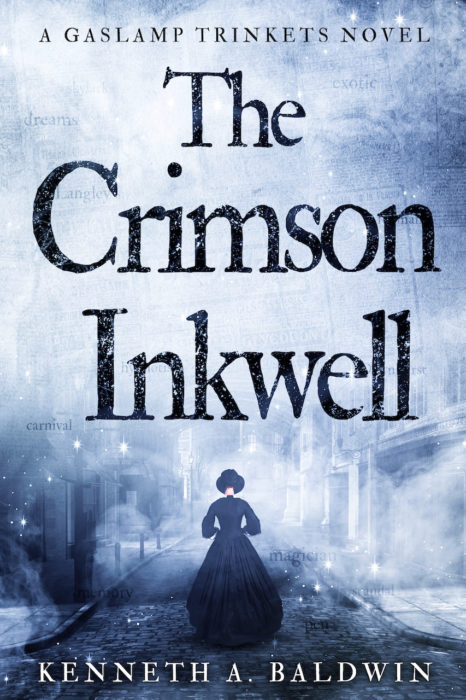 Author:
Ages:
Genres:
BookTags:
Publisher:
When an aspiring journalist discovers a magic pen that turns fact to fiction, her career, family, and engagement face enchanted consequences.
The Crimson Inkwell is a story about journalist Luella Winthrop. In her journey to become Dawnhurst-on-Severn's most acclaimed writer, she discovers that her city houses dark, magical secrets too uncomfortable to believe.
When an enigmatic carnival worker offers her a pen that can turn fiction to fact, she quickly learns that tampering with the unknown can be intoxicating, lucrative, and dangerous. Can she withstand the onslaught of enchanted consequences with her life and engagement intact?
Book 1 of the The Luella Winthrop Trilogy series.