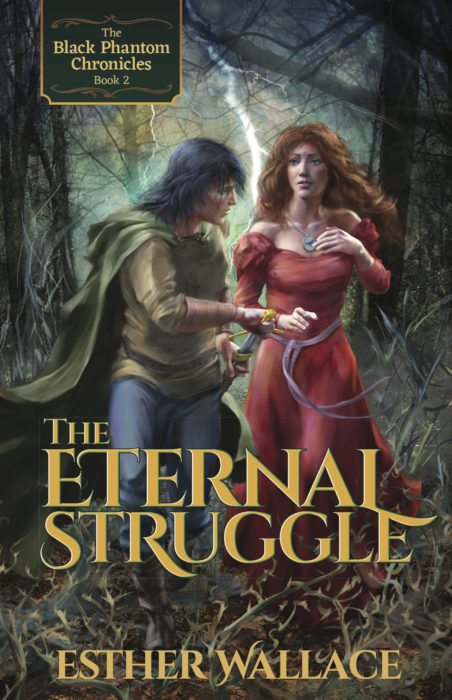 Author:
Ages:
Genres:
BookTags:
Publisher:
In Mira's fall, can Arnacin and Valoretta find the courage to overcome their terrible pasts?
Broken in spirit after his exile from Mira, Arnacin yearns to find his way back home to Enchantress Island. Captured by pirates and then rescued by the Nomacirrians, he discovers there's one last thing he must do before he can find peace.
As Mira falls around her, Valoretta becomes a prisoner of savages while her beloved home is destroyed and its people are scattered.
Will Arnacin and Valoretta remain victims of their circumstances or find the courage they each need to overcome the past?
Book 2 of the The Black Phantom Chronicles series.