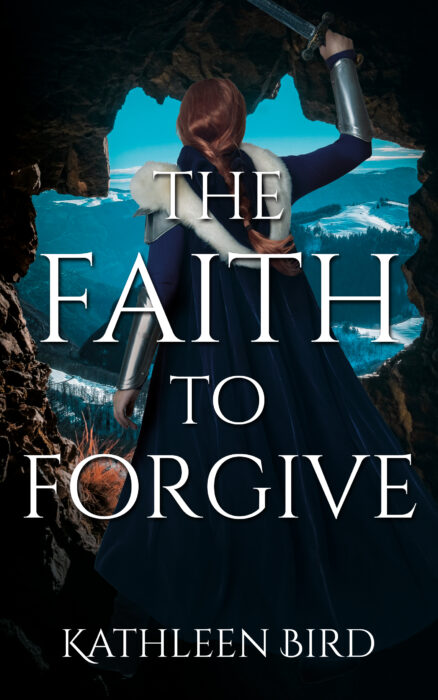 Author:
Ages:
Genres:
BookTags:
Publisher:
In the wake of great personal grief, a young woman will learn the power of forgiveness for herself and those around her.
After the death of Katherine, her granddaughter McKenzie is heartbroken. Nothing will console her, and the Peace has reigned in the kingdom of Adven for as long as she can remember, but all of that is about to change as the people now stand perched on the edge of rebellion. And for Princess McKenzie, the chaos of her kingdom isn't her only problem. She's completely heartbroken following the death of her grandmother, Katherine. Nothing will console her, and the constant encouragement to have faith in God falls on deaf ears. When an attractive stranger enters the picture, she may finally find all the answers she's been looking for; but it will come at an unexpected cost. Can her heart find the healing it needs to finally forgive?
Book 3 of the Adven Trilogy series.