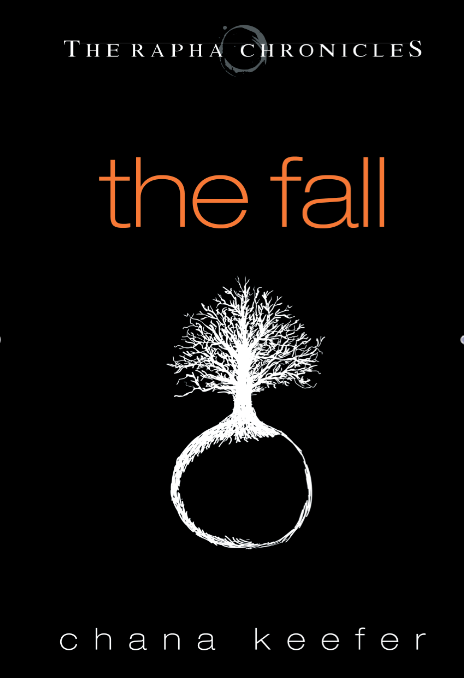 Author:
Ages:
Genres:
BookTags:
Publisher:
Lorehaven may use referral links. As an Amazon Associate, we earn from qualifying purchases.
Rapha, a powerful angel, had seen it all in his countless years of service. At least he thought he had. Then he met Adam.
Lucifer had it all: Adonai's favor, Rapha's friendship, and unrivalled power throughout creation. But he wanted more.
Book 1 of The Rapha Chronicles series.