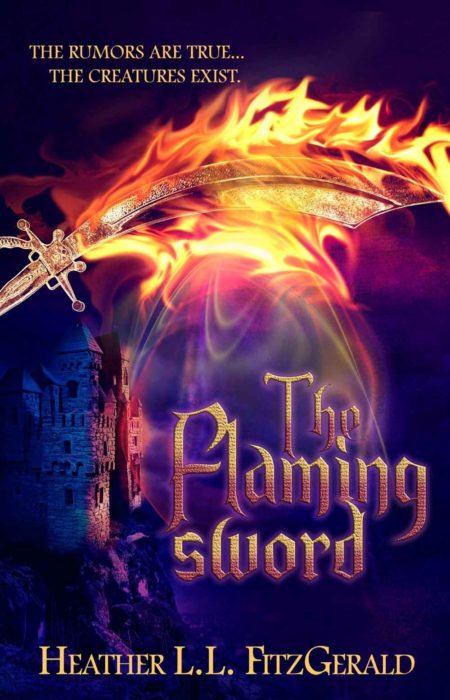 Author:
Ages:
Genres:
BookTags:
Publisher:
Lorehaven may use referral links. As an Amazon Associate, we earn from qualifying purchases.
Sadie Larcen and her family are slowly recovering from their life-altering trek to the Tethered World. That is until their aunt arrives clutching a mysterious letter and sporting a black eye. The letter that Aunt Jules shares with the family writhes with sinister implications. A new and menacing enemy has slunk from the shadows and is conspiring to seize the most powerful piece of weaponry in the land: The Flaming Sword of Cherubythe. The sword must—at all costs—be kept from the enemies who lust for its power.
The threat extends to Sadie's autistic brother Brock. As High King in training, he now resides in the Tethered World, within close proximity to the sword. It's apparent that drastic measures will be required by all in order to protect what's most important. Can Sadie once again confront her disabling fear, stare evil in the face, and walk away whole—let alone alive? How can one teenage girl and her family save a sword with the potential to start a world war? Will lines be crossed even as Sadie's faith is tested? Sadie knows it's going to take a lot more than strength, grit, and courage to survive.
Book 2 of The Tethered World Chronicles series.