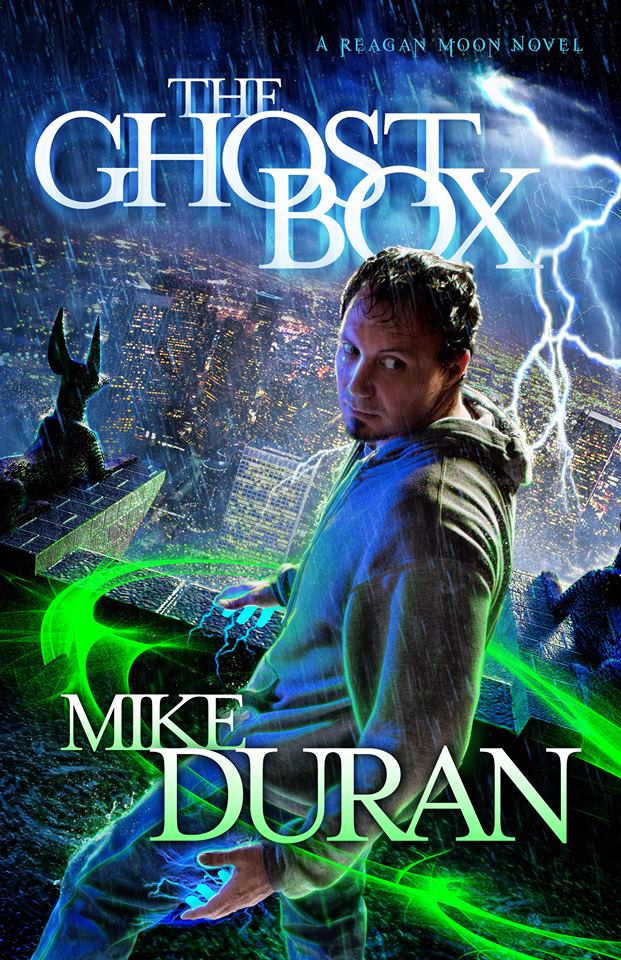 Author:
Ages:
Genres:
BookTags:
Publisher:
Lorehaven may use referral links. As an Amazon Associate, we earn from qualifying purchases.
Reagan Moon — paranormal reporter, terminal underachiever, and staunch cynic of the human race. The only ghosts he really believes in are the ones in his own head.
But his world is about to get an upgrade.
When Moon is hired by a reclusive tycoon to investigate the events surrounding his girlfriend's tragic death, he learns of an impending apocalypse about to flatten Los Angeles. Seems that the Summu Nura, ancient gods from a parallel dimension, are looking for a new stomping ground. And Hollyweird is ground zero. What's worse, Reagan Moon is the only one who can stop them.
With the help of an occult archivist and a carefree guardian angel, Moon is forced to confront an invisible world of toxic parasites and dimensional outriders. But no amount of magic can save him from monster that awaits … inside him.