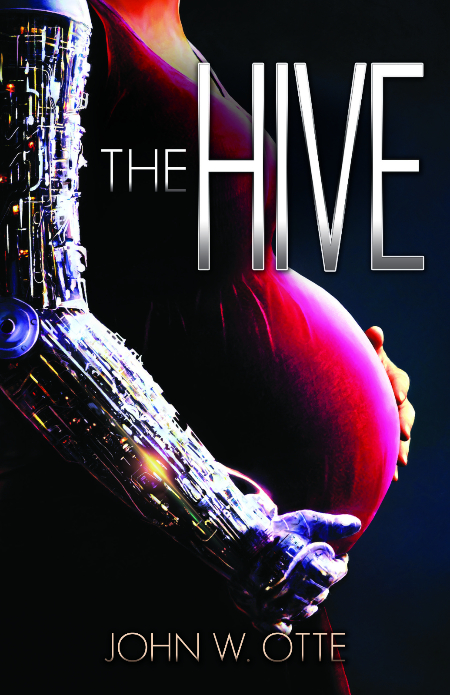 Author:
Ages:
Genres:
BookTags:
Publisher:
Lorehaven may use referral links. As an Amazon Associate, we earn from qualifying purchases.
On the run to save her baby …
Why is Zain pregnant? She belongs to the Hive, a collective of cyborgs who choose to live apart from the rest of human society. At times, the Hive rent out some of their females to produce tailor-made children for paying couples. But Zain is an engineer, not a breeder. When she finds herself separated from the Hive, she decides to find the person who she thinks ordered the baby. Surely they'll help her find her way home.
Matthew "Scorn" Nelson has spent the better part of his teenage years cracking computer systems, causing mischief and havoc wherever he can. But the night of his greatest triumph turned into a painful memory, one he wants to erase. But that night was also his first step on a road to faith. When Zain arrives on his doorstep, Scorn is horrified. What's he supposed to do with a pregnant teenage cyborg?
Unfortunately, he'll have to answer that question on the run. Zain's people want to reclaim her and terminate her pregnancy. And both the Ministrix and the Praesidium, two intergalactic governments in a constant state of cold war, want Zain's baby for their own reasons. Will their enemies run them down? Or will Zain find a new Hive for both her and her child?