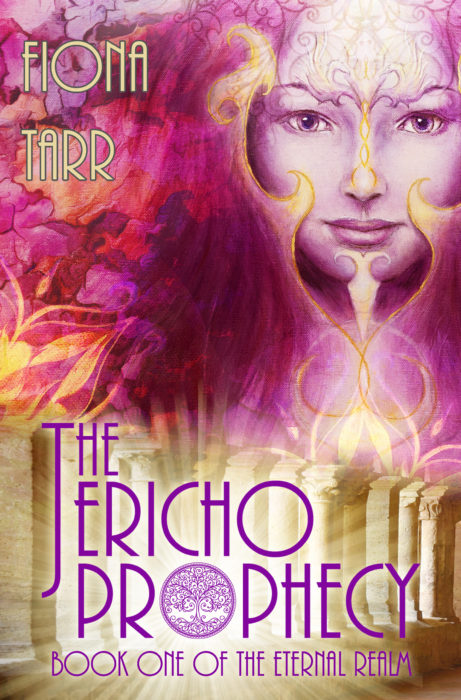 Author:
Ages:
Genres:
BookTags:
Publisher:
The Israelites come to claim the promised land, but the Priestess and the Goddess are not about to let it go without a fight.
The battle for divine power rages within the Eternal Realm.
As the conflict escalates a prophecy is born that will set god against god amidst the mortal world below.
When the young priestess Rahab saves two foreigners from execution, she sets in motion a sequence of events that could see the death of everyone she knows and loves.
The future of humanity hangs in the balance as two bloodlines converge to battle over the city of Jericho. Now the Goddess Asherah must protect the prophecy and ensure both ancestral lines survive.
If either bloodline dies, the Host of Heaven will continue to battle for eternity…..
Book 1 of the The Eternal Realm series.