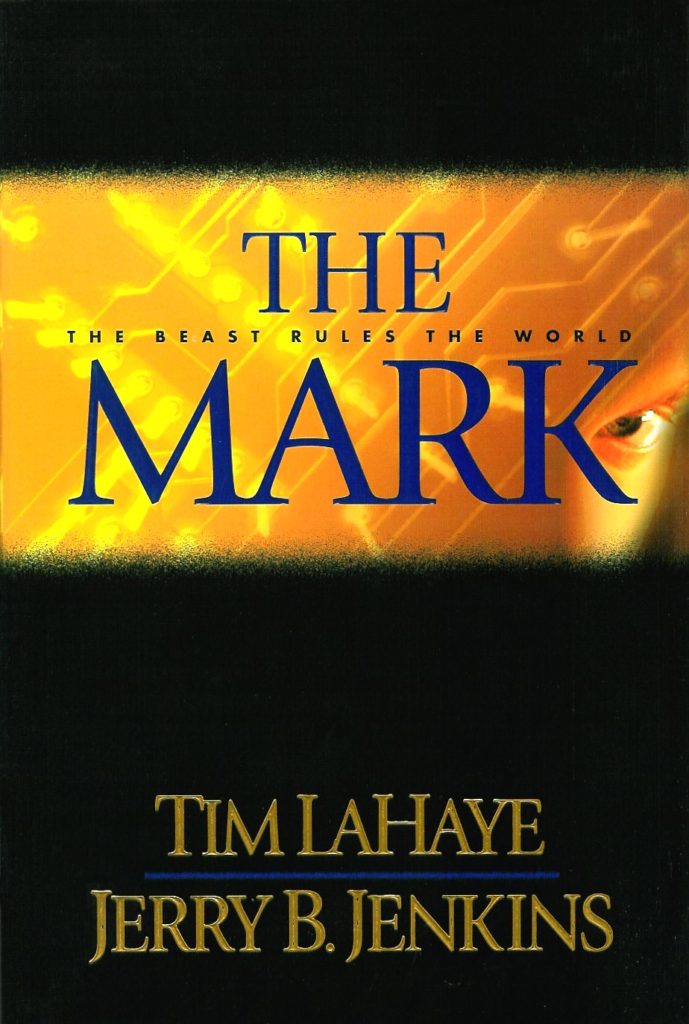 Author:
Ages:
Genres:
BookTags:
Publisher:
Lorehaven may use referral links. As an Amazon Associate, we earn from qualifying purchases.
The Beast rules the world.
His Excellency Global Community Potentate Nicolae Carpathia is back, this time as Satan. Resurrected and indwelt by the devil himself, it's no more Mr. Nice Guy as the beast tightens his grip as ruler of the world.
Ensconced in a new safe house, the Tribulation Force suffers tragic loss at the dawn of the second half of the seven-year Tribulation, the Great Tribulation.
Rayford and a suspicious colleague jet west on a mission of mercy with shocking results.
Terror comes to the believers in Greece as they are among the first to face a GC loyalty mark and application site and its benignly named but hideous death contraption, the loyalty enforcement facilitator.
The Trib Force moles inside the palace in New Babylon face tragedy and danger, and they must flee, take the mark, or suffer the consequences.
Meanwhile, Carpathia plans his overt attack on the so-called Judah-ites while the Trib Force gears up for its most ambitious countermeasures ever.
The gloves are off, and the battle is launched between the forces of good and evil for the very souls of men and women around the globe.
Book 8 in the Left Behind series.