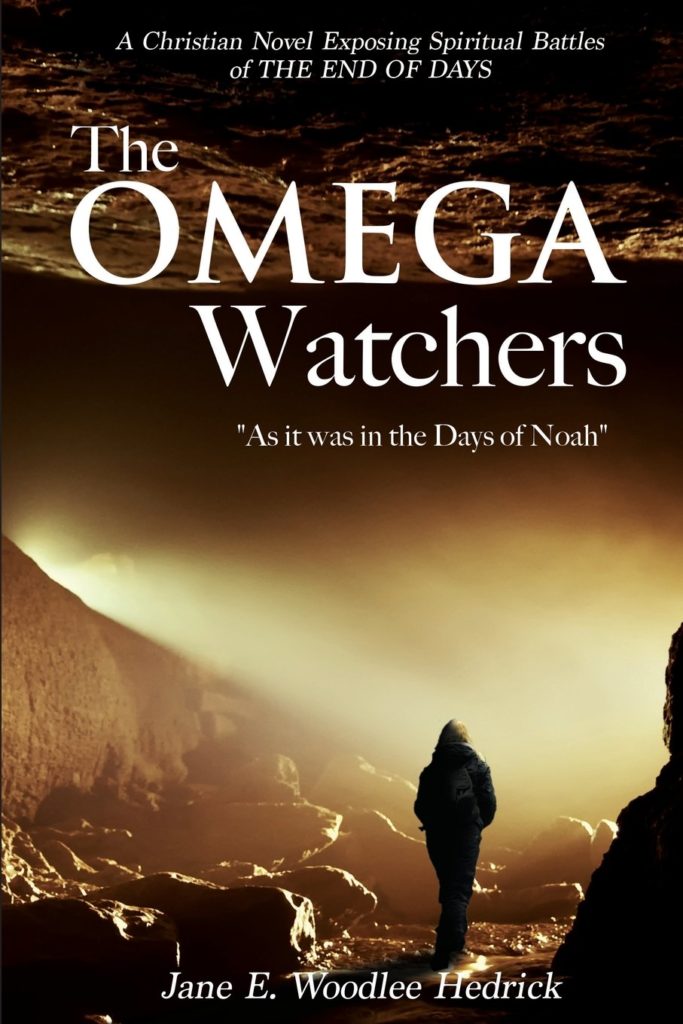 Author:
Ages:
Genres:
BookTags:
Publisher:
Lorehaven may use referral links. As an Amazon Associate, we earn from qualifying purchases.
A mysterious Dead Sea Scroll revealed prophecies of the return of the fallen angels and the timing of their release from the abyss where they have been imprisoned awaiting their final judgment.
But, there is a missing piece to the prophetic puzzle.
Gabriella's cave exploration leads her team on an ominous journey to discover a lost prophecy from the days of Noah and find her own spiritual truth. In her search she opens her mind to a "Watcher" that captures her with his mystical powers of universal knowledge as they travel between time and untime. This deceiving spirit proclaims the coming of the Ascended Master who will usher in a new age of peace for all mankind.
Gabriella feels totally alone as her friends believe Yahweh as the one true God and they struggle to convince her she is falling deeper and deeper into a pit of destruction and is about to cross the point of no return.
Book 1 of The Omega Watcher series.