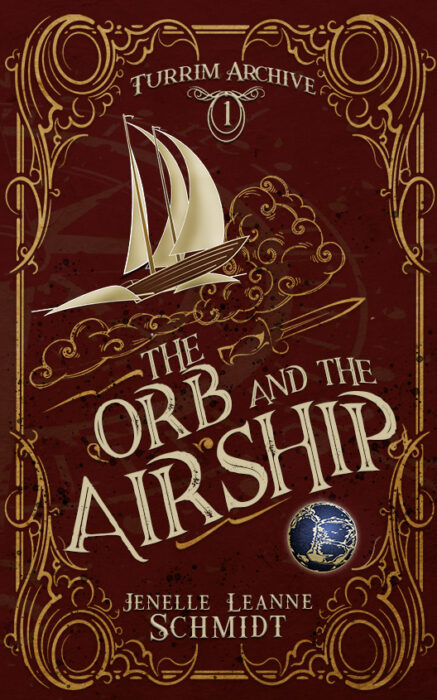 Author:
Ages:
Genres:
BookTags:
Publisher:
Lorehaven may use referral links. As an Amazon Associate, we earn from qualifying purchases.
A rogue airship captain. An ambitious youth. A clash of powers beyond their imagination.
With scholarships to a prestigious military school, Grayden and Wynn are thirsty for adventure. But the night before they leave, they discover the mysterious Dalmir and his arcane orb in the forsaken tower outside of town. The old man, who seems to have a wealth of knowledge of what came before and yet so little of the now, insists on accompanying them as they travel to the academy.
Meanwhile, all pirate Captain Marik wants is to keep to the skies, take his due, and care for his crew. Then a straightforward pillaging mission on a ship of fresh academy students leads to betrayal from one of his own and an unlikely friendship forged by necessity.
Yet this new alliance stirs up ancient foes and a conflict too terrible to ignore. Despite Grayden's inexperience and Marik's skepticism, working together with Dalmir is their only option.
The fate of the world depends on it.
Book 1 of the Turrim Archive series.