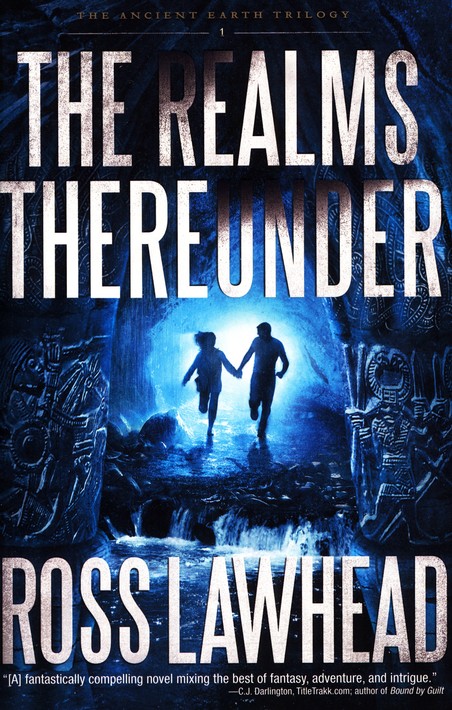 Author:
Ages:
Genres:
BookTags:
Publisher:
Lorehaven may use referral links. As an Amazon Associate, we earn from qualifying purchases.
The knights are waking up.
Ancient legend tells of an army of knights that will remain sleeping until the last days.
A homeless man is stalked by a pale, wraithlike creature with a mouthful of needle-sharp teeth. Maimed animals and a host of suicides cluster around a mountain in Scotland. And deep beneath the cobbled streets of Oxford, a malicious hoard besieges a hidden city.
Freya Reynolds is a university student with a touch of OCD and an obsession with myth and folklore. Daniel Tully is living rough on the streets of Oxford, waging a secret war against an enemy only he can identify. Years ago, they found themselves in a world few know is real. They have since gone their separate ways and tried to put that adventure behind them.
But the mythical world is now bleeding into our reality — a dark spiritual evil that is manifesting itself in forgotten corners of the British Isles.
Alex Simpson is a Scottish police officer who specializes in hunting mythical creatures.
Together, the three must confront the past, the present, and points beyond to defeat the ultimate threat to humanity.
Book 1 of the Ancient Earth series.