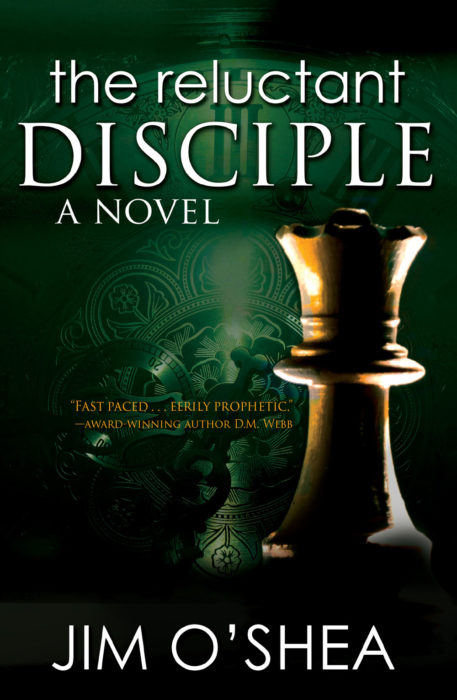 Author:
Ages:
Genres:
BookTags:
Publisher:
Is the increase in paranormal phenomena across the globe a harbinger of amazing things to come, or something much more sinister?
Ryan Kates is a paranormal expert, TV host, and skeptic. He hosts News4th, a nationally popular cable show focused on UFOs, ghosts, and everything that goes bump in the night. Ryan is used to dealing with the weird and unexplainable, but when bizarre paranormal phenomena rock the planet he finds himself questioning his long-held views.
As these phenomena escalate, mass hysteria and political tensions begin to mount on a global scale. The world begins to spin out of control, and a former flame reenters Ryan's life, bringing her family along for the ride. The pawns are moved into place, and Ryan must confront the ultimate evil on the world stage, culminating in a supernatural encounter far beyond his wildest dreams.