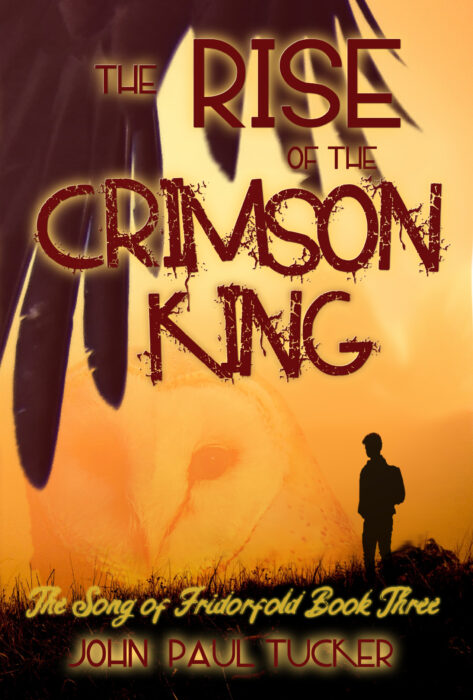 Author:
Ages:
Genres:
BookTags:
Publisher:
The Crimson King is readying a decisive attack on the hapless citizens of the Fragile Lands, forever extinguishing the hope of the Song of Fridorfold.
Prompted by a vision in the branches of an old apple tree, Gregory leaves his grandmother's farm on a quest to reunite with his beloved owl friend and Fridorfold leader, Mandwar. Gregory's departure plunges his family and Fridorfolc friends into a frantic race to rescue him before he reaches the stronghold of Blodcroew, an ancient raven who has set his will on ruling the Fragile Lands.
Book 3 of the The Song of Fridorfold series.