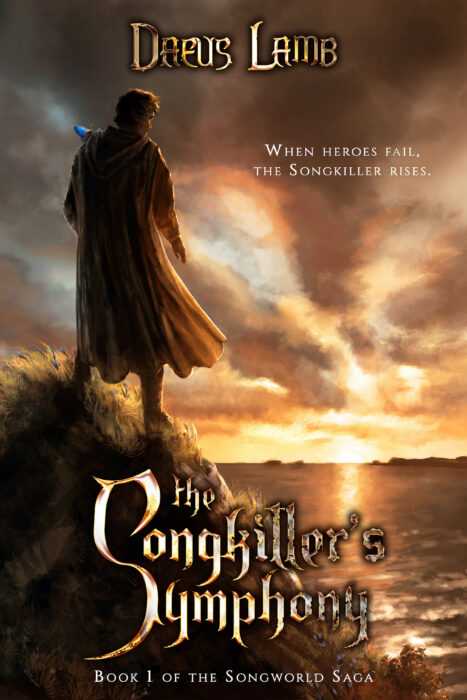 Author:
Ages:
Genres:
BookTags:
Publisher:
A young adventurer seeks to conquer the demons inside him through the rigors of a heroic quest.
In the beginning, the Songkiller sang chaos into the fabric of the world. Now he's returning to finish his dark symphony…
You may hate me when this ends. For the crimes I committed. For crimes I couldn't dare commit. I have seen the face of God a thousand times and buckled beneath his blows. But I made him bleed as He bled my heart.
I am a hero. They say.
Have you ever run in terror from your perfect past?
Do you yearn for redemption for the time you failed your dying mother? Will you sever immortal evil's head to get it?
Are your dreams filled with damnation, or has the offer of a free wish broken your soul?
No?
Then let me tell you my story. Venturing with a world-weary bard, a battle-hungry ranger, and a best friend who soon doubted me, I set off to destroy the Songkiller. It is only in looking back that I perceive the devilry of the song that made us fools. The monsters we fought bore our faces.
Book 1 of the The Songworld Saga series.