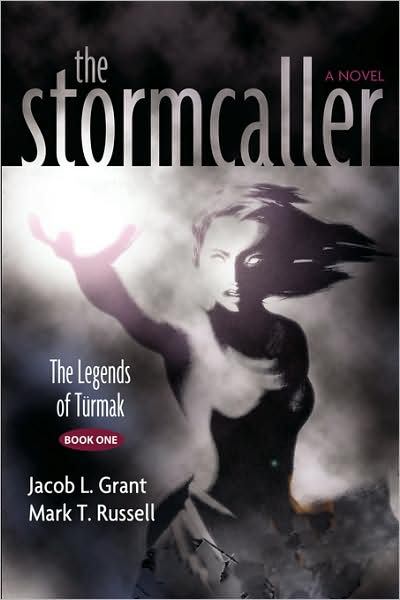 Author:
Ages:
Genres:
BookTags:
Publisher:
Lorehaven may use referral links. As an Amazon Associate, we earn from qualifying purchases.
They're caught on opposite sides of a vicious war.
On the Isle of Turmak, a power-hungry necromancer longs to resurrect the unholy spirit of the Dragon. At his side is a legendary swordsman named Legion, who has single-handedly crippled the kingdom of Freeport from defending themselves against the necromancer's plot. Then Andrea, a young slave girl, who has magical powers beyond human comprehension, finds her way to Freeport, and the tides of war begin to change. But are these powers, should she choose to accept them, enough to save the kingdom? Are they enough to stop the unstoppable Legion, who seems bent under the weight of an unholy evil to destroy everything-even those he loves?
Book 1 in The Legends of Turmak series.