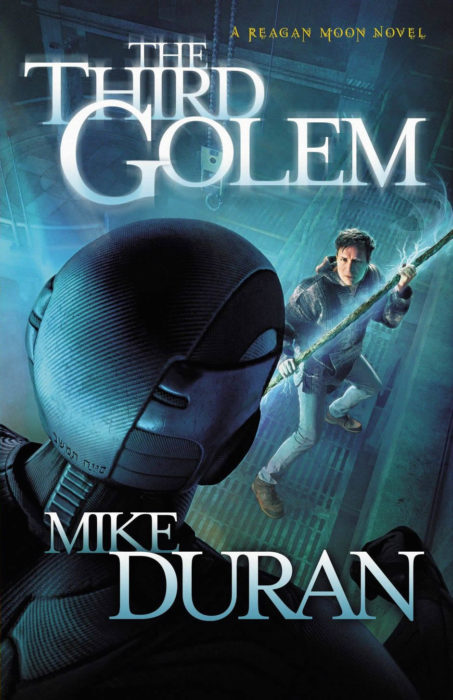 Author:
Ages:
Genres:
BookTags:
Publisher:
Lorehaven may use referral links. As an Amazon Associate, we earn from qualifying purchases.
He was the Prophesied One, the Twelfth-borne of Chaos … and he drove a '66 El Camino.
Reagan Moon is a survivor. He's bested ghosts, lizard people, and death angels. But his greatest foe is waiting in the wings. When an herbalist is ritually murdered in Chinatown, Reagan Moon and the Imperia are drawn into a mysterious plot to reawaken a mythical monster. Seems Balfour Rothbard, chaos magician and technological whiz kid, is seeking to resurrect the legendary Third Golem. Rooted in Kabbalistic lore, the fabled golem was created as the ultimate super soldier; a kick-ass artificial intelligence fueled by magic. With the help of Ki, the Wayward Guardian, the magician now seeks to awaken the ancient golem and empower it to occupy a place of ultimate power: The Crossroads of Time.
Only a sacred staff, a renowned relic from antiquity, can counter the magician's madness. But will Moon manage to master the staff in time to thwart the Third Golem, or will his "survivor streak" finally hit the wall?