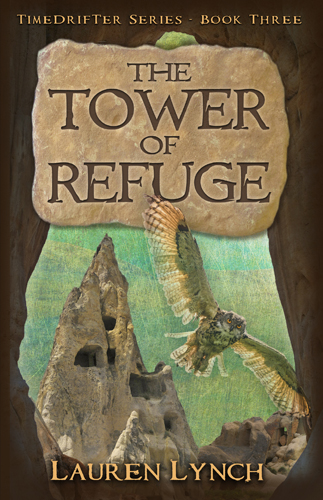 Author:
Ages:
Genres:
BookTags:
Publisher:
Facing his own mortality, a young man leads a group of friends on a life-altering journey in an attempt to steal time.
Fearing an end to his time with Anna, Brendan attempts to take matters into his own hands, leading a group of newfound friends on a desperate journey across two continents in an attempt to steal time. Join Anna and Brendan for a life-altering adventure across the Via Egnatia and into ancient Cappadocia in their final confrontation with evil. The Tower of Refuge is book three in the TimeDrifter Series.
Book 3 of the The TimeDrifter Serie.