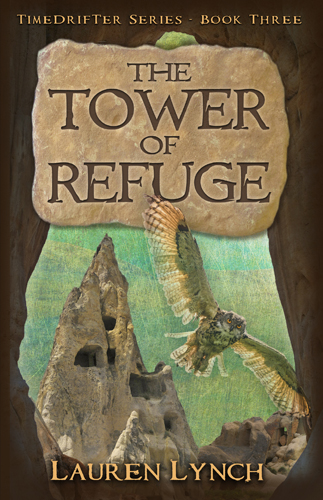 Author:
Ages:
Genres:
BookTags:
Publisher:
Lorehaven may use referral links. As an Amazon Associate, we earn from qualifying purchases.
Fearing an end to his time with Anna, Brendan attempts to take matters into his own hands, leading a group of newfound friends on a desperate journey across two continents in an attempt to steal time. Join Anna and Brendan for a life-altering adventure across the Via Egnatia and into ancient Cappadocia in their final confrontation with evil. The Tower of Refuge is book three in the TimeDrifter Series.
Book 3 of the The TimeDrifter Serie.