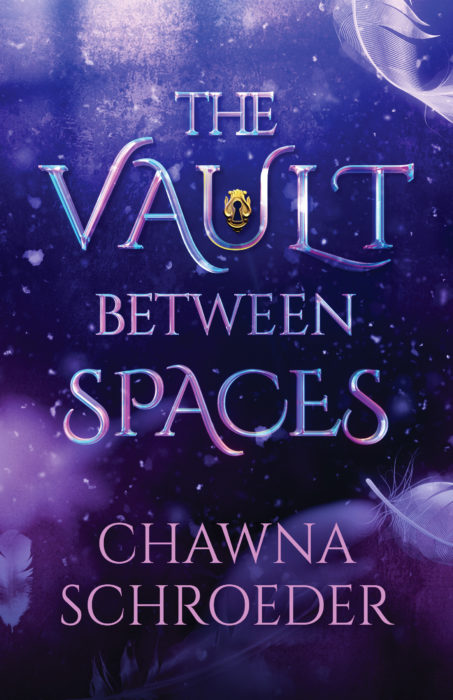 Author:
Ages:
Genres:
BookTags:
Publisher:
A young girl attempts escape from a prison camp reputed as inescapable, while being hunted by an intelligence agent who seeks the legendary Vault Between Spaces.
Every legend must start somewhere …
No prisoner who enters the gates of HopeWell ever leaves. But from the moment Oriel sets foot inside Anatroshka's most formidable prison camp, she unsettles both commandant and prisoner alike with eyes that see beyond the surface and music that trails her everywhere.
Petite and delicate though she appears, Oriel bows before neither threat nor punishment. Moreover, she makes no attempt to hide her intention: Oriel plans to escape the inescapable HopeWell.
But when facades are stripped away and myth becomes clothed in flesh, what begins as a prison break becomes a mission to stop the invasion of evil itself.
You can secure a door by locking it and then locking away the key. But what if the key is a person, and that person grows lonely and escapes? In The Vault Between Spaces, Chawna Schroeder sets fantasy in a bleak world that dimly mirrors a twentieth-century police state. Faerie-like races creatively echo the six days of creation, and other creative religious symbols infuse the story. The blend of Faerie and grim modernity holds merit, yet may confuse readers' expectations, fixing attention on the misery of totalitarian oppression only to push it aside for Faerie dangers. Still, The Vault Between Spaces is an inventive fantasy with heart for its religion and its characters.
Best for: Fantasy fans.

Discern: Several characters are murdered in cold blood, a helpless captive is abused, one battle, and a character drinks a concoction made partially of blood.