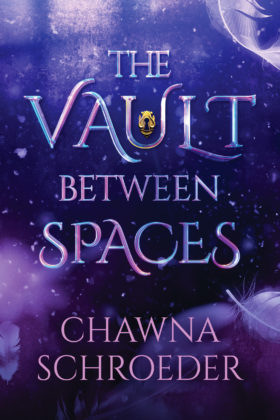 A young girl attempts escape from a prison camp reputed as inescapable, while being hunted by an intelligence agent who seeks the legendary Vault Between Spaces.
Every legend must start somewhere …
No prisoner who enters the gates of HopeWell ever leaves. But from the moment Oriel sets foot inside Anatroshka's most formidable prison camp, she unsettles both commandant and prisoner alike with eyes that see beyond the surface and music that trails her everywhere.
Petite and delicate though she appears, Oriel bows before neither threat nor punishment. Moreover, she makes no attempt to hide her intention: Oriel plans to escape the inescapable HopeWell.
But when facades are stripped away and myth becomes clothed in flesh, what begins as a prison break becomes a mission to stop the invasion of evil itself.