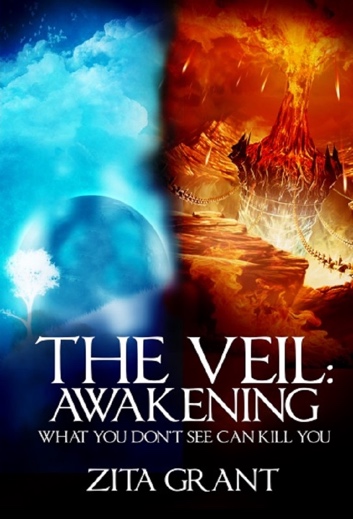 Author:
Ages:
Genres:
BookTags:
Publisher:
Lorehaven may use referral links. As an Amazon Associate, we earn from qualifying purchases.
When you can no longer run away from your destiny, you have only one choice … face it!
Xian, with the help of Michael, an angel sent to be her trainer, finally learns what the dreams and visions were preparing her for. Now with the ability to see behind the veil separating the physical from spiritual world, she learns how to hone her given skills to fight the demons that are out for blood. Question is, does she have what it takes and can she not be distracted by the undeniable attraction to Michael? Could he be attracted to her too?