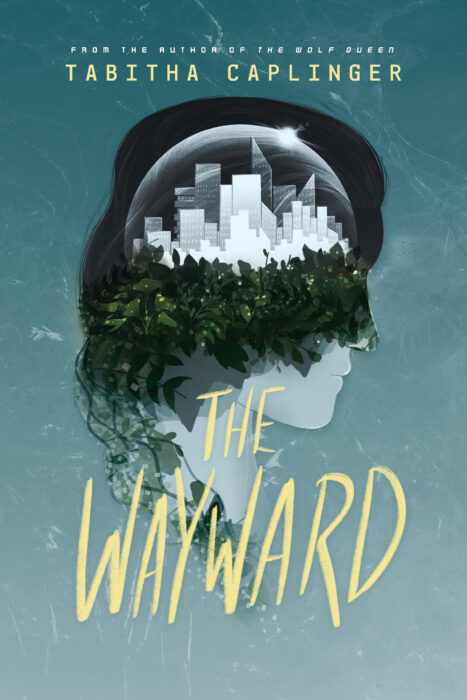 Author:
Ages:
Genres:
BookTags:
Publisher:
Lorehaven may use referral links. As an Amazon Associate, we earn from qualifying purchases.
Wilder James has spent her entire life in Beartooth, secluded from the Necanians and their domed cities where most of humanity resides. Content to keep her distance within the confines of her rustic community, she desires nothing more than to live out her years with her husband, Declan, in their simple mountain home.
But when an unexpected tragedy rips apart her dreams, and intruders pull her from the safety of her camp and into a dark reality, she discovers the shocking truth. The Necanians are not bringers of peace. They're harbingers of death.
Now Wilder must decide if she will protect only herself and her people, or risk everything to try to free all of humanity by revealing the truth. She is armed with the one thing her people have always had—faith. Will it be enough?