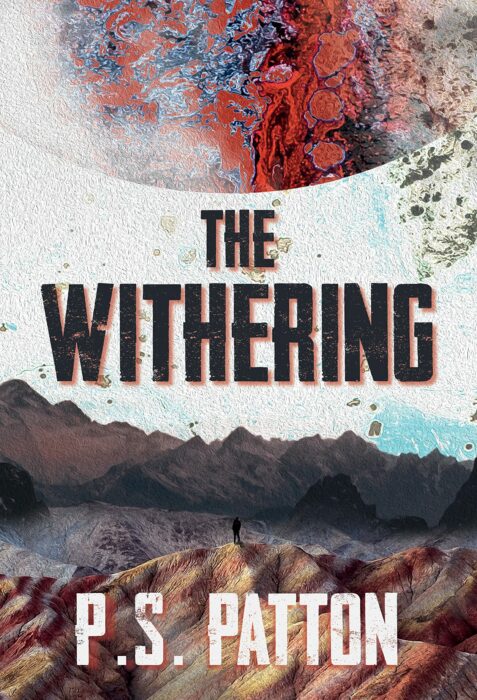 Author:
Ages:
Genres:
BookTags:
Publisher:
Lorehaven may use referral links. As an Amazon Associate, we earn from qualifying purchases.
Their world has reached its end… the fight for their future has only just begun.
The moon will soon collide with the surface of Noloro, and three orphaned teens have nothing left in the world but each other. As the apocalypse threatens to end all life on their world, Rho is desperate to protect his little brother and secure a future for themselves, while Jeema falls captive to her dark past. A sardonic traveling magician offers them a way off their dying world, but at what cost? Their search for an escape will force them to face questions of flesh v. spirit, natural life v. eternal life, and physical death v. spiritual death. Family, faith, and courage are at the heart of this end-of-the-world adventure.
In the vein of C.S. Lewis' Space Trilogy, Patton brings questions of eternity to the forefront in this imaginative and heart-wrenching apocalyptic story.