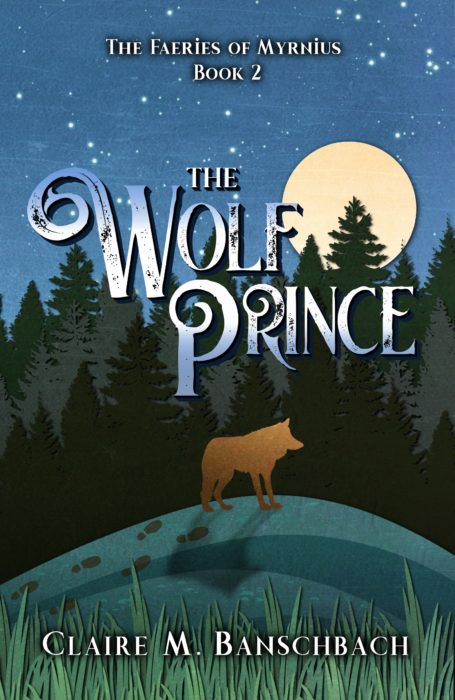 Author:
Ages:
Genres:
BookTags:
Publisher:
A cursed prince and his brother race against time to defeat an evil sorcerer before a wicked spell dooms them all.
One prince. Two brothers. Three companions to prevent a sorcerer from destroying the faeries.
Prince Killian has always known he's different. It'd be impossible to miss the whispers of an age-old family curse, to ignore the call of the wolves on his birthnight and the barely-veiled hostility from his people. His family insists there's no curse. If only they were right.
When an evil sorcerer bent on destroying the faeries turns Killian into a wolf to use in his diabolical spell, Killian must rely on the help of his playboy brother, Lars, and Rose, an aspiring ranger they meet on the road, to escape the sorcerer and find the faeries who can turn him human again.
There's only one problem. Faeries haven't been seen in over 50 years.
Together Killian and his companions must overcome their differences and prejudices to defeat malevolent creatures along the road, evade the sorcerer and his minions, and find the faeries before the sorcerer can kill them all.
Book 2 of the The Faeries of Myrnius series.