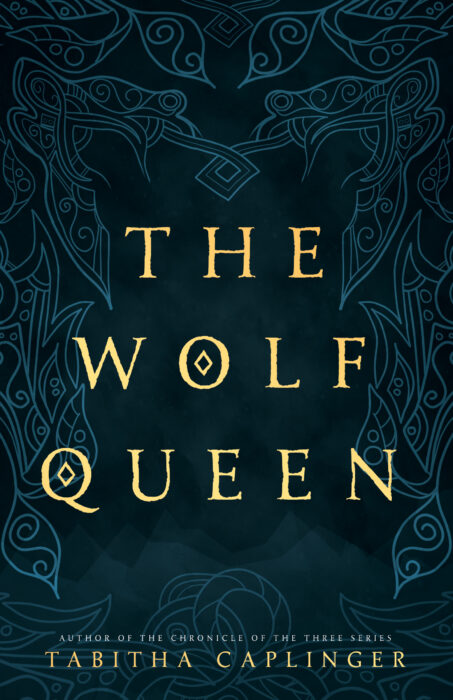 Author:
Ages:
Genres:
BookTags:
Publisher:
Mortals are becoming monsters. Can the heart of the Wolf Queen defeat the darkness before the dragon rises?
Ylva was raised by wolves. That is the story the villagers tell of their Wolf Queen. The truth is far more miraculous. Her Gift, bestowed by the Light, enables her to see deep inside the hearts of men.
Prince Rohan considers the Light mere superstition and only believes in what he can see with his own eyes.
But a great evil is infecting the Four Realms. The battle between the Light and the Darkness is no longer bound to human hearts, and words Ylva and Rohan thought were just legend are being whispered again. The dragon is rising.