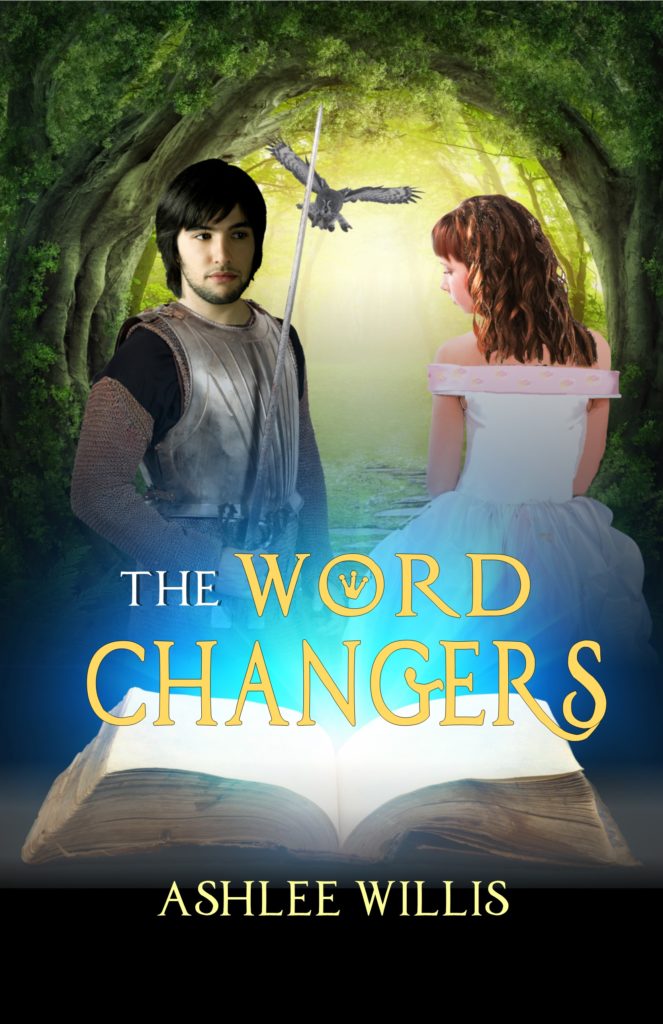 Author:
Ages:
Genres:
BookTags:
Publisher:
Lorehaven may use referral links. As an Amazon Associate, we earn from qualifying purchases.
When her parents' marriage starts falling apart, fifteen-year-old Posy feels her life is falling apart with it. Upon retreating to an old library down the street, she selects a mysterious book in a secluded corner and is magically drawn into its story…
Posy finds herself in a kingdom ruled by a cruel and manipulative king and queen who have attempted to usurp the role that belongs only to the Author of their story. The princess has fled and the kingdom is teetering toward rebellion. Posy is joined by Prince Kyran as they fight with the characters of the story against their slavery to the Plot.
Posy and the prince search beyond the borders of the story for the runaway princess. They visit mysterious places, face horrifying monsters, and fight fierce battles. They make both friends and enemies as their journey leads them into many dangers. But some of the worst dangers, Posy soon finds, lie deep within her own heart.
Now Posy must find the courage and forgiveness needed to save the story and, most important, heal the heartache she knew in her own world.
Young adult fantasy