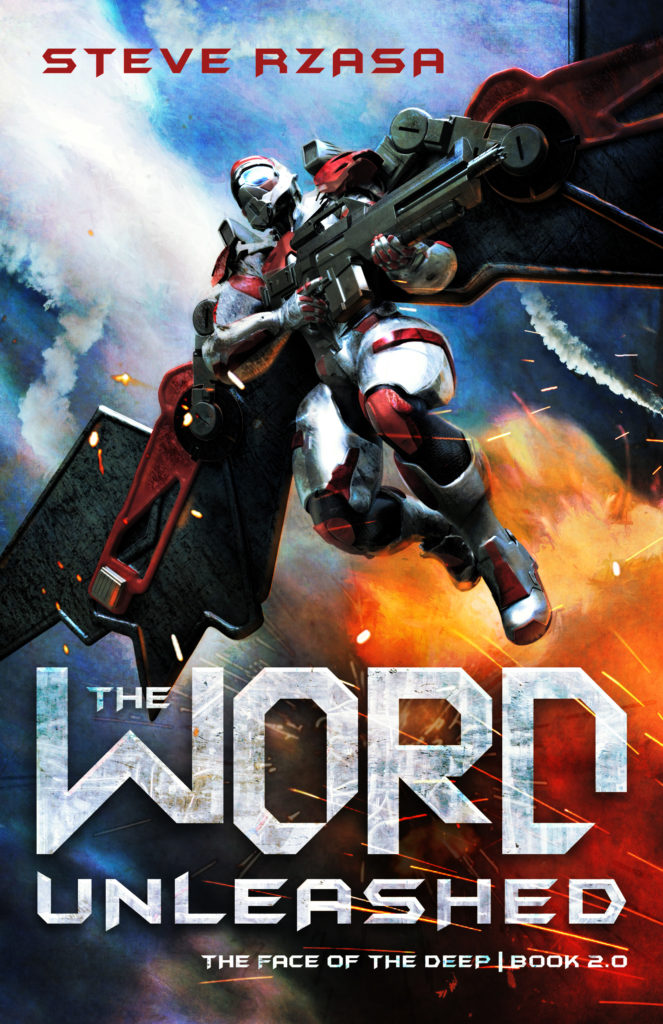 Author:
Ages:
Genres:
BookTags:
Publisher:
Lorehaven may use referral links. As an Amazon Associate, we earn from qualifying purchases.
Baden's book won't leave him alone. …
He'd like nothing more than to get rid of the Bible he found in the wreckage of a derelict starship. It's brought trouble — the secret police are closing in on him. He's fighting more with his father. And he fears that the young woman he loves may be falling under the book's spell. But he can't seem to let it go.
Now he's sharing what he's read with believers who have awaited the return of God's Word for decades. His mysterious rescuer, Jason, wants the Bible taken to a safe place. So now it's his choice. He can hide it, or proclaim it. With Kesek in control of the Realm and coming after all its opponents, Baden will have to trust not only in his friends but in a contingent of elite soldiers determined to save the king. He'll have to come to grips with the power he has unleashed on the Realm of Five. And that power has plans of its own.
Book 2 of The Face of the Deep series.