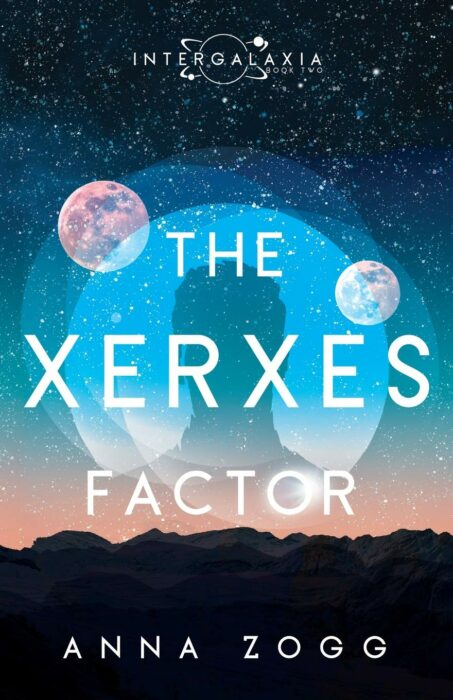 Author:
Ages:
Genres:
BookTags:
Publisher:
Special agent Kelli Layne is determined to save a child's life, even if it means traveling to an alien planet and becoming a fugitive from the law.
A child's life hangs in the balance…
Confident and self-sufficient, USF special agent Kelli Layne doesn't need anyone. Including God. She has only one goal – to find the girl who was abducted on her watch. When she is nearly killed trying to protect the girl, she begins to question her training and skills as an agent, and begins to look for something to believe in. Only one person believes Kelli wasn't involved in the kidnapping, fellow agent Jayden Song. He risks his career to help her follow the clues to Xerxes IX, an alien planet with a humanoid population. To rescue the missing girl Kelli and Jayden have no choice but to become fugitives from the law. Can they save the child's life without forfeiting their own?
Book 2 of the Intergalaxia series.