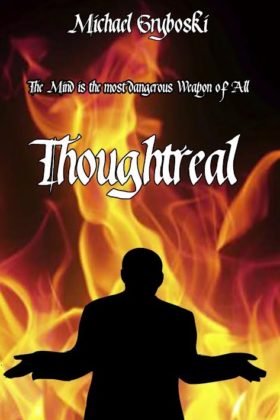 Two people who have developed the power to bend reality with their minds have come to the Washington, DC metropolitan area for mysterious reasons.
For Washington, DC police detective Brittany Johnson, this was no ordinary triple homicide. It had political implications: the three victims belonged to a diaspora community dealing with increased tension from another ethnic community based in the melting pot of the nation's capital.
Yet this case was not merely political, but strange. The three dead men were armed and forensics showed that they fired several rounds at their attacker. How did they miss? What exactly killed them?
As Johnson digs deeper, she will encounter both the very pinnacle of existential fear ant the summit of passionate, unconditional love.