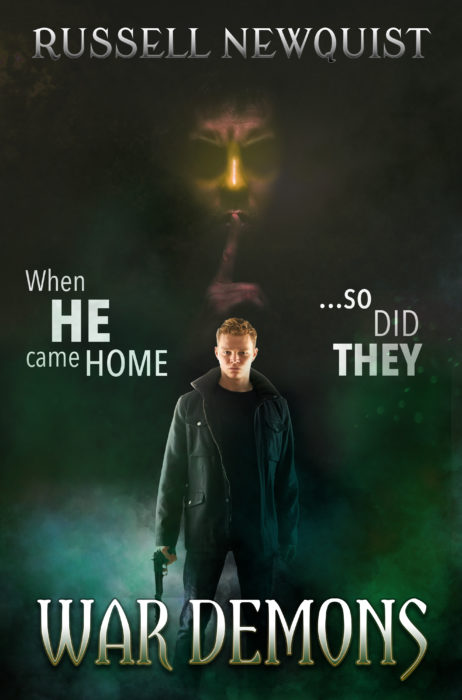 Author:
Ages:
Genres:
BookTags:
Publisher:
Lorehaven may use referral links. As an Amazon Associate, we earn from qualifying purchases.
When he came home, so did they …
Driven by vengeance, Michael Alexander enlisted in the Army the day after 9/11. Five years later, disillusioned and broken by the horrors he witnessed in Afghanistan, Michael returns home to Georgia seeking to begin a new life. But he didn't come alone. Something evil followed him, and it's leaving a path of destruction in its wake.
The police are powerless. The Army has written Michael off. Left to face down a malevolent creature first encountered in the mountains of Afghanistan, he'll rely on his training, a homeless prophet, and estranged family members from a love lost …
But none of them expected the dragon.
Jim Butcher's Harry Dresden collides with Larry Correia's Monster Hunter International in this supernatural thriller that goes straight to Hell!
Book 1 in The Prodigal Son series.