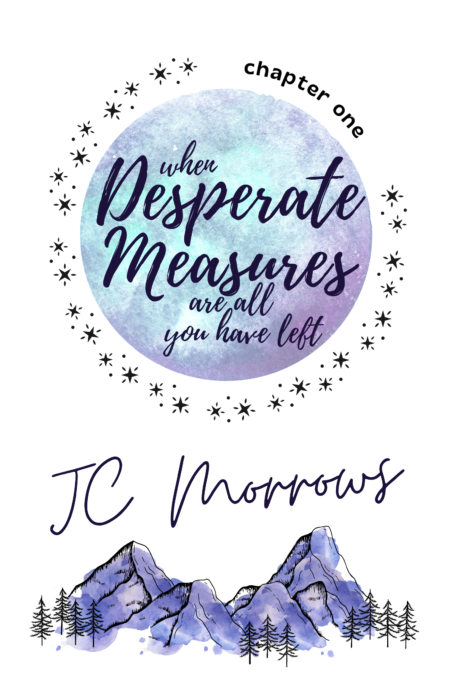 Author:
Ages:
Genres:
BookTags:
Publisher:
Lorehaven may use referral links. As an Amazon Associate, we earn from qualifying purchases.
Have you ever had one of those moments … when you were absolutely certain you saw someone just beyond the edge of your vision, but you knew it was absolutely impossible—because no one else was there …
Five years ago, a young, struggling author sold her novel to a big publisher.
Now, the fantasy world she wrote about is in desperate need of an infusion of…
Magic.
Book 1 of the Seeing is Not Believing series.