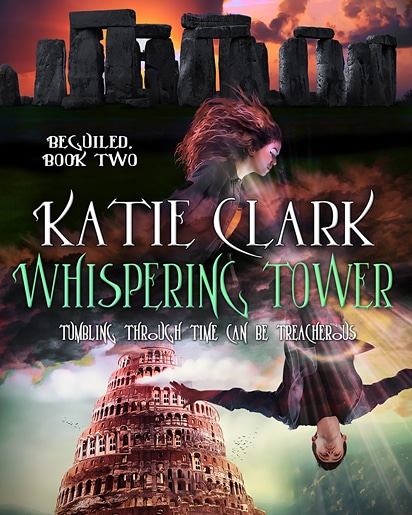 Author:
Ages:
Genres:
BookTags:
Publisher:
Lorehaven may use referral links. As an Amazon Associate, we earn from qualifying purchases.
Stuck in London for one of her mom's work trips, Skye Humphries can't help holding a grudge when she ends up roped into a summer tour group with Philip-who-crushed-her-heart. But when Skye and Philip find themselves barreling through time after unsuspectingly opening the veil between the past and present, they're thrust into a world where Skye's very life is in danger.
If Skye had known her choices were between summering with Philip or being sacrificed to the god of the skies, she might have changed her attitude. Now she must figure out what's most important to her—getting even for the past or having a future.
Book 2 of the Beguiled series.