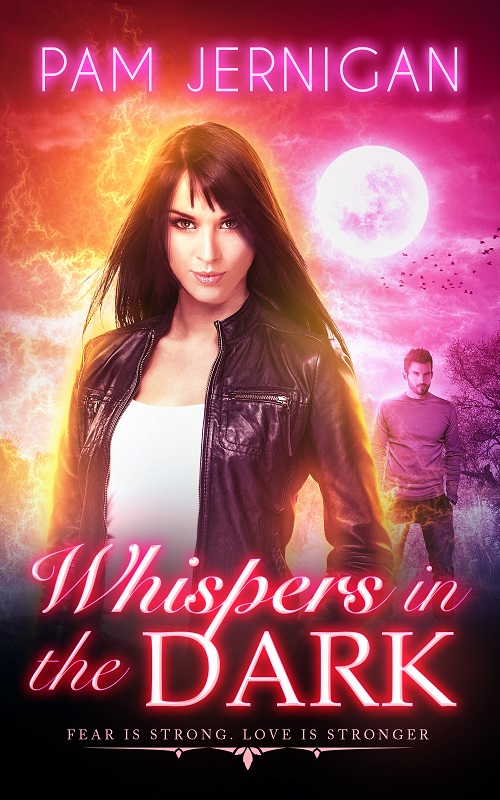 Author:
Ages:
Genres:
BookTags:
Publisher:
Lorehaven may use referral links. As an Amazon Associate, we earn from qualifying purchases.
She's a preschool teacher. He's kind of a zombie. It would never work.
Karen teaches post-apocalypse preschool, safe inside city walls. She never intended to get caught outside
Leo is technically alive, but perpetually zoned out: Mindless. He can see emotions as colors now, though, so at least there's that. Like the other Mindless, he feeds on the emotional energy of humans. Then he meets Karen – her unique energy jolts him partly awake, and he's hooked. He protects her but when she's rescued, he lands in a cage.
Karen wants to go home, but she also wants to spy on her sketchy host, which brings her into contact with Leo. He's recovering, and surprisingly sweet, and he'll protect her in any way he can. She returns the favor, but this alliance can't last; she's leaving, and he'll be killed for science.
Leo doesn't expect her to even talk to him, much less help him. But she does – and that emotion she has when she looks at him? He doesn't know what to call it, but it's not fear.
Karen can go back to her life – if she abandons Leo. She can't stay with him, she can't take him home… but without her, he's dead.
He saved her. Can she save him?