No matter how gritty, some will never "get" Christian storytelling.
E. Stephen Burnett on Jan 15, 2014
·
12 comments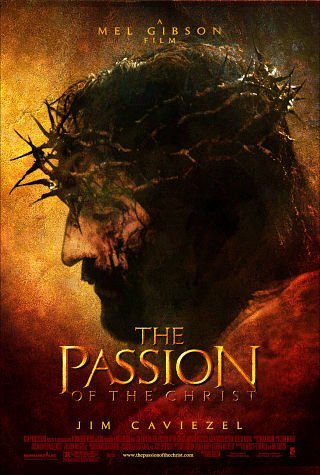 Some speculative fiction fans or aspiring authors are tempted to believe that including violent or Gritty™ content will impress critics and others who are skeptical of Christian art.
Contra that, here's this from Mollie Hemingway.
Its subtitle: "Why was violence in The Passion of the Christ condemned by critics but affirmed in 12 Years a Slave?"
Unlike "12 Years a Slave," "The Passion of the Christ" was wildly popular despite being in Aramaic and Latin — the third-most popular in 2004, coming in only behind the sequels in the Shrek and Spider-Man series. Its domestic receipts were more than $370 million. And even for that level of popularity, it had 81 percent positive reviews from viewers. […]

But check out that top critics rating for "The Passion of the Christ": only 37 percent. "The Passion of the Christ" also received no major Oscar nominations. Whereas critics were much more favorable to the other hit films that year relative to the general audience (see Shrek 2 and Spider-Man 2), this was a move in the opposite direction. Dramatically in the opposite direction. And check out that blurb: "The graphic details of Jesus' torture make the movie tough to sit through and obscure whatever message it is trying to convey."
Read more at The Passion of 12 Years A Slave.
Hemingway is known for her website's refrain "The press … just doesn't get religion." Hers is an excellent reminder that no matter how creative or well-crafted or realistic or original we can make it, many in the world will also never get Christian storytelling.