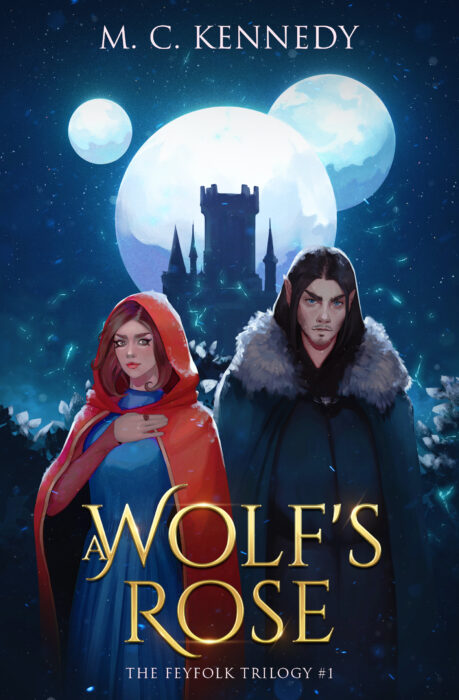 Author:
Ages:
Genres:
BookTags:
Publisher:
Lorehaven may use referral links. As an Amazon Associate, we earn from qualifying purchases.
Can two broken people ever find redemption?
Roshien Cochall has one goal: appear before the Gwyns and prove that she can move beyond the mistakes of her past. Nothing seems to move her closer to that goal, however, and she is left feeling stuck.
Lorcan Mactire has been waiting patiently for nearly ten years to seize a cochall's magic ring. Taking Roshien's grandmother hostage, he lures Roshien to his fortress, confident that he will soon uncover the ring's secret.
Is this Roshien's opportunity for redemption? Can she somehow convince Lorcan to let her go—and maybe even take him with her? Or is this the beginning of her final failure?
Book 1 of the The Feyfolk Trilogy series.